THE EXPERIENCE OF DESIGN
We ask the most important question :
How do you want your space to make you feel ?
Key Elements To Our Designs.
4
Our processes are clear and easy to follow so that your expectations are met
We will work with you until you are completely happy with the proposed design
You will be covered for 2 years to give you complete peace of mind
Open and honest fee structure to avoid any hidden cost and fit within your investment
Why Remarcable is the way.
Smart companies know that a well thought out workspace with areas for;
WORK, REST, SOCIALISE and REPLENISH will give their teams many of the aspects that they need to be happy, feel appreciated, productive and have all their needs met.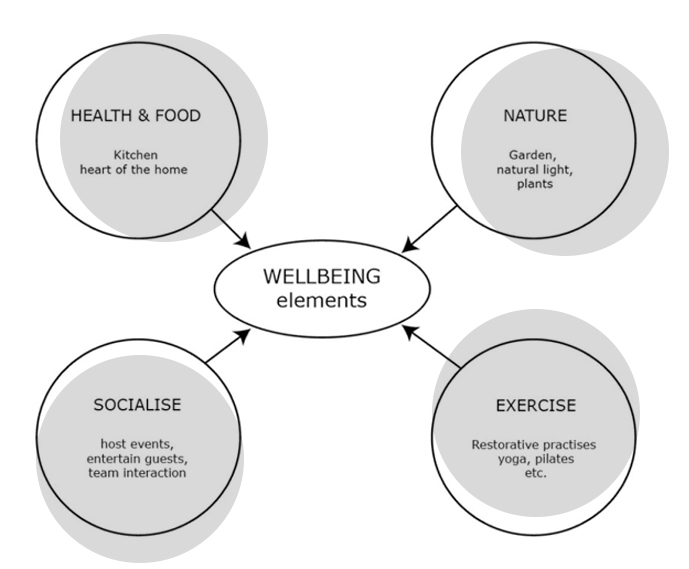 Our physiological processes are tied to the 24 hour cycle of the sun. Circadian rhythm and how our bodies react/adapt to the brightness and hue of the environment has a tremendous influence on our energy levels, mood, productivity and sleeping patterns.
Well thought out lighting systems can create beautiful atmospheres within your space through the use of shadows and transparency, but also they can support healthy sleeping patterns.
Morning
Cool light
high intensity
Afternoon
White light
high intensity
Evening
Warm light
low intensity